Program Highlights 2019-2020
We can all agree that 2019-2020 has been a time like no other, as the Foundation responded to the effects of a pandemic as well as delivered ongoing and new programs. A record amount of funds raised during the past year to benefit northeastern Minnesota during fiscal year 2020 and into the next three years. Below are selected highlights from July 1, 2019 - June 30, 2020.
Overall Organization
Raised $8,891,284 including large, multi-year grants to help fund grantmaking, business assistance, KIDS PLUS, and more in northeastern Minnesota. See a Funding Snapshot for more details.
Became host of the Northland Small Business Development Center and its team of consultants who assist area businesses to start, manage, and grow.
Grant Program
Concluded the Rural Aging Initiative (2017-2019) and launched the Integrated Rural Community Aging Program to help older adults age well in our region.
Facilitated a team of 13 Indigenous leaders to design an emerging initiative, Maada'ookiing, with input from the region's Tribal Nation, to create an individual grantmaking program that will strengthen and support Indigenous communities.
Made 154 non-COVID related grants totaling $1,491,004 to community, Tribal, and nonprofit entities serving the region.
GRANTS SUMMARY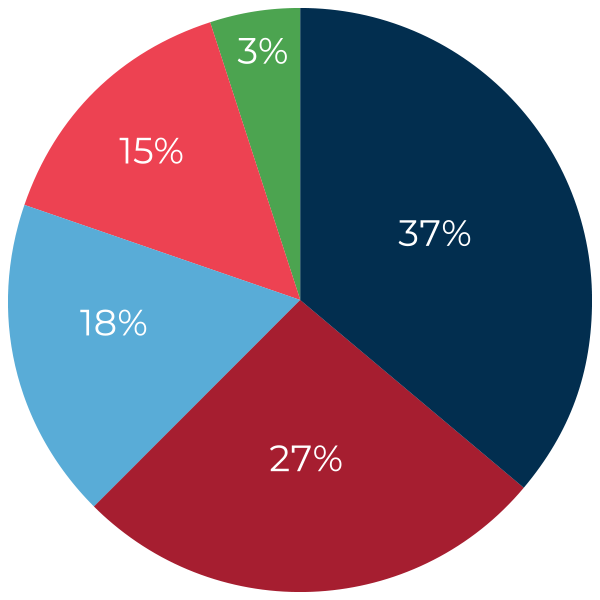 18% Children, Youth, and Families + 17 Youth In Philanthropy grants
62 grants - $407,612
27% Individual and Community Wellbeing
40 grants - $632,600
15% Aging Initiatives
34 grants - $356,093
3% Other: Capacity Building, Economic Development, Community Vitality
17 grants - $64,699
VIEW GRANTS
Use the drop-down to view non-COVID related grants awarded July 1, 2019 through June 30, 2020.
Business Assistance
Received a $565,000 grant for loan capital from the U.S. Department of the Treasury CDFI Fund for loan capital to help start and sustain small businesses in the region.
Closed $1.1 million in non-COVID related loans to 14 businesses in northeastern Minnesota.
Small Business Lending Summary
Total Loans:
1414 non-COVID related
(2 start-ups, 12 expansions)
Dollar Total:
$1,124,9851,124,985
Dollars Leveraged:
$5,198,3105,198,310
VIEW LOANS

Use the drop-down to view non-COVID related loans closed July 1, 2019 through June 30, 2020.


KIDS PLUS Program
VIEW KIDS PLUS PROGRAMS
Early Childhood Programs
Youth Programs
Intergenerational Programs