WELCOME
With a keen sense of purpose, spirit of generosity, and steady hand, the Northland Foundation will continue to stand strong in support of our region's people, nonprofits, and businesses.
During the past fiscal year, our Grant Program has been more focused than ever on supporting the capacity and long-term sustainability of organizations that provide critical economic recovery services – from emergency food, clothing, and shelter to permanent affordable housing to job training and placement.
The Business Finance Program has been especially responsive at a time when financing can be hard to come by. A newly established line of credit program offers businesses and nonprofits another flexible option to secure the working capital they need to maintain and grow.
KIDS PLUS has continued building partnerships locally, regionally, statewide, and nationally on behalf of children and youth. Programs champion the healthy development of infants and toddlers, cultivate learning and leadership in young people, and encourage civic engagement that crosses geographic and generational boundaries.
Northland Assisted Living has forged ahead with a third development designed to offer older adults in small communities the opportunity to maintain the independence they want while receiving the care they need. Joining its predecessors in McGregor and Buhl, Northland Village–Hoyt Lakes' Assisted Living Community opens in Spring 2011.
Discover more about the challenges and accomplishments of 2009-2010 by exploring this Annual Report or visiting our website.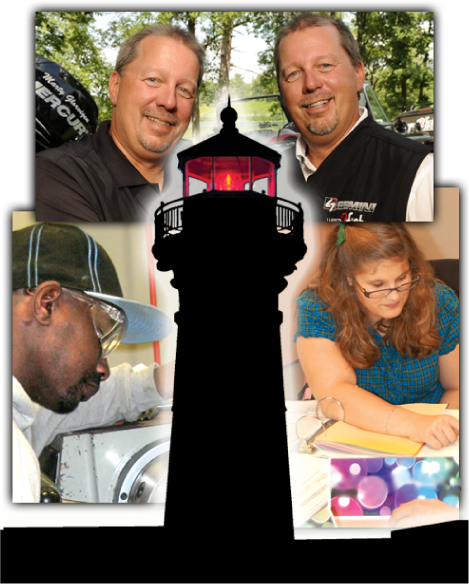 The Northland Foundation is a resource for people, businesses, and communities in Northeast Minnesota working toward prosperity
through economic and social justice.
Our purpose is to strengthen families, grow a sustainable regional
economy, cultivate leadership and philanthropy, and foster respect for all.