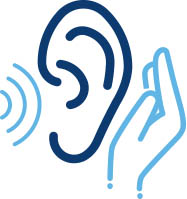 Listened to people in this region, surveying 1,360 people in our first Community Needs Assessment and completing a series of 9 Listening Sessions on poverty and related issues.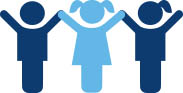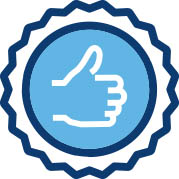 Closed 21 loans totaling $2,053,980 to 11 business expansions and 9 start-ups, leveraging $16.4 million in other investments and supporting 281 jobs created or saved.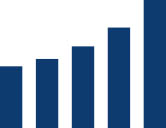 Secured nearly $1.2 million in loan capital with a U.S. Department of the Treasury CDFI Fund grant and a Blandin Foundation mission related investment for financing businesses in this region.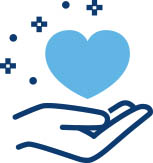 Promoted creative efforts and greater regional capacity to help older adults live well through our Rural Aging Initiative, awarding 68 grants totaling over $1 million.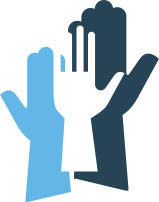 Concluded our two-year Social Enterprise Initiative providing training, technical support, and $300,000 in grants to nine nonprofits increasing employment and financial assets for people with low incomes.

Hosted 89 convenings that reached 2,442 people focused on topics such as early childhood, youth, poverty, aging, intergenerational, social enterprise, and more.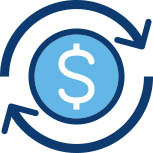 Raised a record $5.1 million to support grants, business loans, KIDS PLUS initiatives, and special programs in northeastern Minnesota, of which 87% was raised from sources outside the region. View a 2017-2018 Funding Snapshot showing more details about funds raised.